Planter University a brand-neutral learning opportunity to help you continue to better understand and optimize your planting setup, no matter what color you run. The focus won't be on telling you what settings you should be running, but rather the theory behind planting equipment and new planting technology allowing you to evaluate and identify the right setting for you, your seed, your field, and your equipment setup. Registration is limited to allow for hands on demonstrations with both high speed and traditional row unit demo stands.

Registration is open
Space is limited for this popular program and registration will close when a location reaches capacity.
Objectives
Gain a better understanding of how planter downforce systems function. Understand their theory of operation, limitations, and considerations for making adjustments in the field.
Understand differences in how high speed planters should be set compared to conventional planters to obtain maximum performance at high speeds.
Gain confidence in evaluating wear components on your planter and when to replace them. Understand how to check, adjust and/or calibrate your row units for proper seeding depth.
Gain insights into how your seedbed conditions and preparation impacts planter row unit performance.
Better understand what data planters today can generate and how to better utilize it on your farming operation.
Who should attend?
Farmers interested in continuing to learn about and optimize their current planter or farmers who are considering upgrading planters in the future.
Farmers with high speed planters interested in continuing to refine how the set their planter to optimize performance.
Crop input dealers or other service providers that depend on proper seed planting to ensure performance of their products.
Equipment or precision ag dealers and technicians interested in continuing to broaden their knowledge and understanding of how planters function and the agronomic implications associated with planting.
Program
Time
Presentation
8:30

am

Registration check-in opens, morning refreshments
9:00
Welcome and introductions
9:10
Review of 2023 conditions and improving for 2024
9:30
Basics of planter downforce
10:30

Rotation 1 - divide into 2 groups

Topic A - Want to plant fast? Here is what you need to know first. Review of planter technologies and setting up your high speed planter.
Topic B - Back to the basics: Maintenance, calibration and seedbed prep

11:45
Lunch (provided)
12:15

pm

How to setup and document field trials for planter attachments or other agronomic factors

Planter attachment options
How do those attachments affect planter performance
Downforce, interactions with seed, tillage aspects
Tips for setting up and documenting a side-by-side field trial and data collection

1:00
Rotation 2 - groups switch to 2nd topic from 10:30 session.
2:15
Review key concepts of the day and final questions.
2:30
Program adjourns
Instructors

Benjamin Covington
Technical project specialist
ISU Digital Ag

Levi Powell
Technical project specialist
ISU Digital Ag
Registration
Planter University registration is $85 and includes lunch, breaks, reference materials, seed depth tool and closing wheel hold up bracket.
Class size is limited and registration will close when a location reaches capacity. Early registration is encouraged.
Locations
February 5, 2024 | Sutherland, Iowa
Northwest Research and Demonstration Farm
6320 500th St, Sutherland, IA 51058 Map
Registration: $85
Registration deadline: Jan 29, 2024
Contact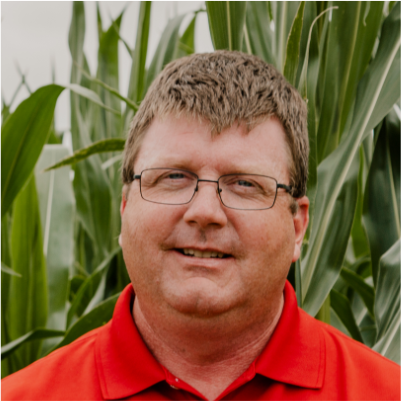 February 6, 2024 | Independence, Iowa
Heartland Acres Agribition Center
2600 Swan Lake Blvd, Independence, Iowa 50644 Map
Registration: $85
Registration deadline: Jan 30, 2024
Contact
February 7, 2024 | Crawfordsville, Iowa
Southeast Research and Demonstration Farm
3115 Louisa-Washington Rd, Crawfordsville, IA 52621 Map
Registration: $85
Registration deadline: Jan 31, 2024
Contact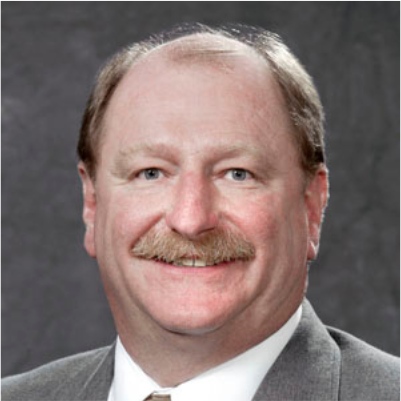 February 8, 2024 | Prole, Iowa (west of Indianola)
Bruere Farms
11230 50th Ave., Prole, IA 50229 Map
Registration: $85
Registration deadline: Feb 1, 2024
Contact
February 9, 2024 | Nevada, Iowa
CNH Industrial Ag Information Center
23942 590th Ave, Nevada, IA 50201 Map
Registration: $85
Registration deadline: Feb 2, 2024
Contact