The annual Pro Ag Outlook and Management Series takes an in-depth look into the outlook for agriculture in 2023 as producers, ag lenders, and suppliers start planning for next year. The webinar series is designed to provide participants with a concise evaluation of current market conditions, expected trends in crop and livestock income potential, and management implications.
Live webinars are held daily, November 7 - 10, 2022 from 12:00 PM to 1:00 PM central time. A live question and answer session follows each presentation. Programs will be available for on-demand viewing the day following the live broadcast. Registration includes access to the four live programs and archived recordings. Viewing of live and recorded programs is through a web browser. No additional software downloads are needed.
Program
When
Monday, November 7, 2022 – Thursday, November 10, 2022
Daily program begins at 12:00 PM and concludes at 1:00 PM (central time).
Each program will be available for on-demand viewing the following day.
Where
The Pro Ag Outlook and Management series is a virtual program delivered online. Following registration, viewing of live and archived programs is through the Pro Ag Outlook viewer page on the Extension Store. No additional software downloads, installation, invites or links are required. Viewing requires a web browser and computer or mobile device with internet connection and sound. Programs are presented in high definition video. Video quality will scale to match available viewer internet bandwidth.
Attendees can ask questions and interact with presenters during the live programs via a chat box on the viewer page.
Contact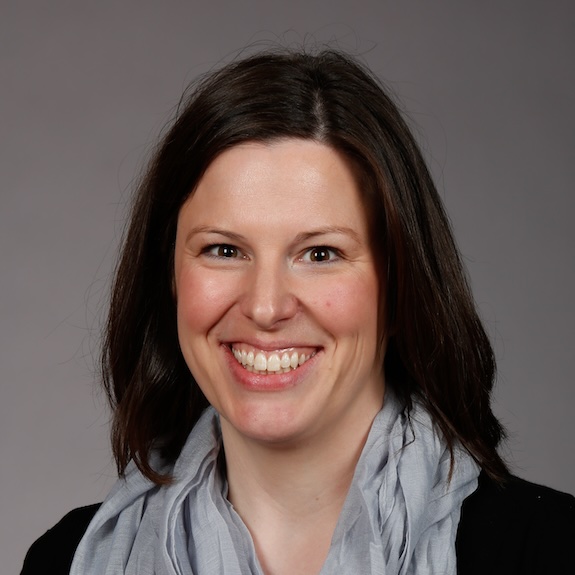 Ann Johanns
program specialist
Iowa State University Extension and Outreach
515.337.2766
aholste@iastate.edu
Instructions
Registration is powered by the Iowa State University Extension Store.
Use the Register button to transfer to the Pro Ag Series product page.
Add the product to your cart and click the "Checkout" button.
If you are an existing customer of the Extension Store please login to your account. If you are a new user you will need to create a user account. After creating a new account you will receive an email with instructions on confirming the new account. You must confirm your account through this email to continue with the purchase.
After confirming your account you will be returned to your cart to complete the payment process using a credit card or selecting the option to mail a check payment.
After payment is completed you will receive a confirmation email with receipt. The confirmation email will also have additional instructions on returning to the viewer page for live and recorded programs.
To visit the Pro Ag Series viewer page at any time after registration return to the Extension Store My Account page and log in.
Register
$20
Includes livestreamed programs and on-demand viewing of archived programs.
For assistance with registration, receipts, cancellation or questions on the status of your registration please contact the Extension Store at (515) 294-5247 or extstore@iastate.edu.