Iowa State University Extension and Outreach hosted a Strip-Till Field Day on August 10, 2023 near Renwick, Iowa. Approximately 250 people from 4 states and over 30 Iowa counties attended the event for an opportunity to see equipment operating side-by-side in real-world conditions and visit with equipment representatives.
The videos below are provided as an opportunity to see the equipment from a different perspective and review the day's activities. No endorsement by Iowa State University of any equipment is implied.
Videos may be viewed in full-screen mode by clicking the full screen icon on right end the player toolbar.
Sponsors
This field day would not have been possible without these organizations providing equipment and logistical assistance. Thank you for your support!
Planning committee
Meaghan Anderson
Austin Charlson
Nate Huntley
Sean McCoy, Wright County SWCD
Josh Nelson
Angie Rieck-Hinz
Gentry Sorenson
Colleen Trees, Wright County SWCD
Alex Woodall
Support
The Strip-Till Field Day day is supported in part through a Sustainable Agriculture Research and Education (SARE) mini-grant from the Iowa SARE coordinator.
Contacts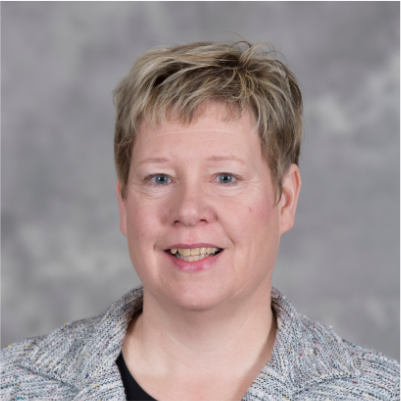 Angie Rieck-Hinz
extension field agronomist
(515) 231-2830
amrieck@iastate.edu
@nciacrops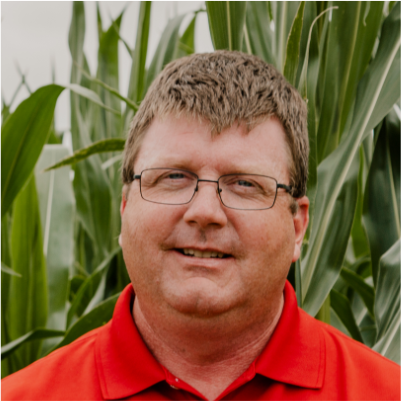 Gentry Sorenson
extension field agronomist
(641) 430-6715
gentrys@iastate.edu
@GentrySorenson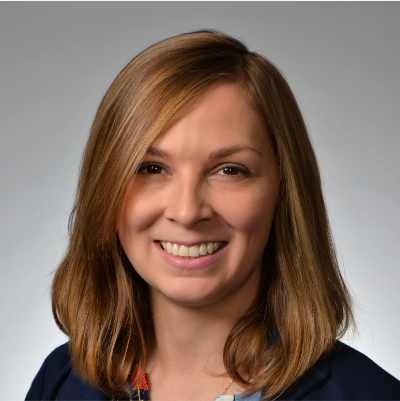 Meaghan Anderson
extension field agronomist
(319) 331-0058
mjanders@iastate.edu
@mjanders1